About Us
Nefertiti Bellydance has grown to become the Amazon US brand of choice for belly dance silk fan veils. And we continue to be inspired to create new color combinations and fresh designs!
Our mission is to focus on our customers and provide the best possible shopping experience. In addition to our product collections, we offer a custom order service. If you have a design in mind for a belly dance fans or veil, tell us and we'll create it!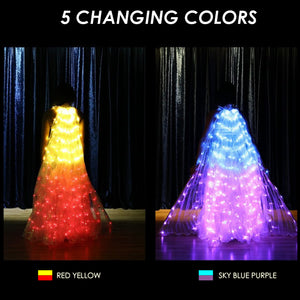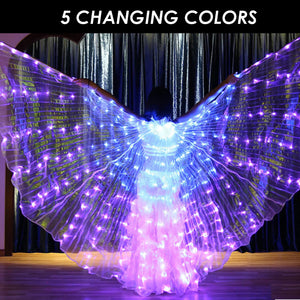 Happy Costumer From brazil
Beautiful girls from Cyssa Group from Parana - Brazil with our standard LED wings! Look how beautiful they are!
SHOP led wings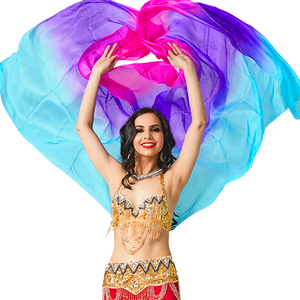 Available! Nefertiti light up wings 600 Led (5 color mode)
---
Liberating the Goddess in you... - Blog
---
Beyond being a piece of gender is an important element within the oriental culture and all that seductive mystery that represents and takes weight within the dance. The belly dancing...
5 MYTHS ABOUT BELLY DANCE   Belly dance is a very complex art, which is little known deeply, so there are many misconceptions. Here is the top 5:   ♥...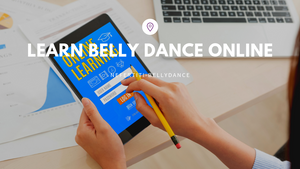 LEARN BELLY DANCE ONLINE Not all of us have the opportunity to be part of a belly dance academy, either because of the distance or lack of time. Studying online...